This is to announce the 2016 exhibition of the Wapping Group of Artists in the Threadneedle Space at the Mall Galleries, which will be our 70th show. We were formed in 1946 by a group of keen plein air painters to record the sights of the busy Port of London and the surrounding city. Each year the exhibition brings together the varied sights of today's city along with some memories of the old. Although we are united in our subject matter each of the 25 exhibiting members brings their own unique vision to bear giving a very broad and varied view of our changing city.
The exhibition will run from the private view at 2pm on Sunday the 28th of February until closing at 4pm on Saturday the 5th of March.
We would be more than delighted to see friends old and new! All pictures will be for sale.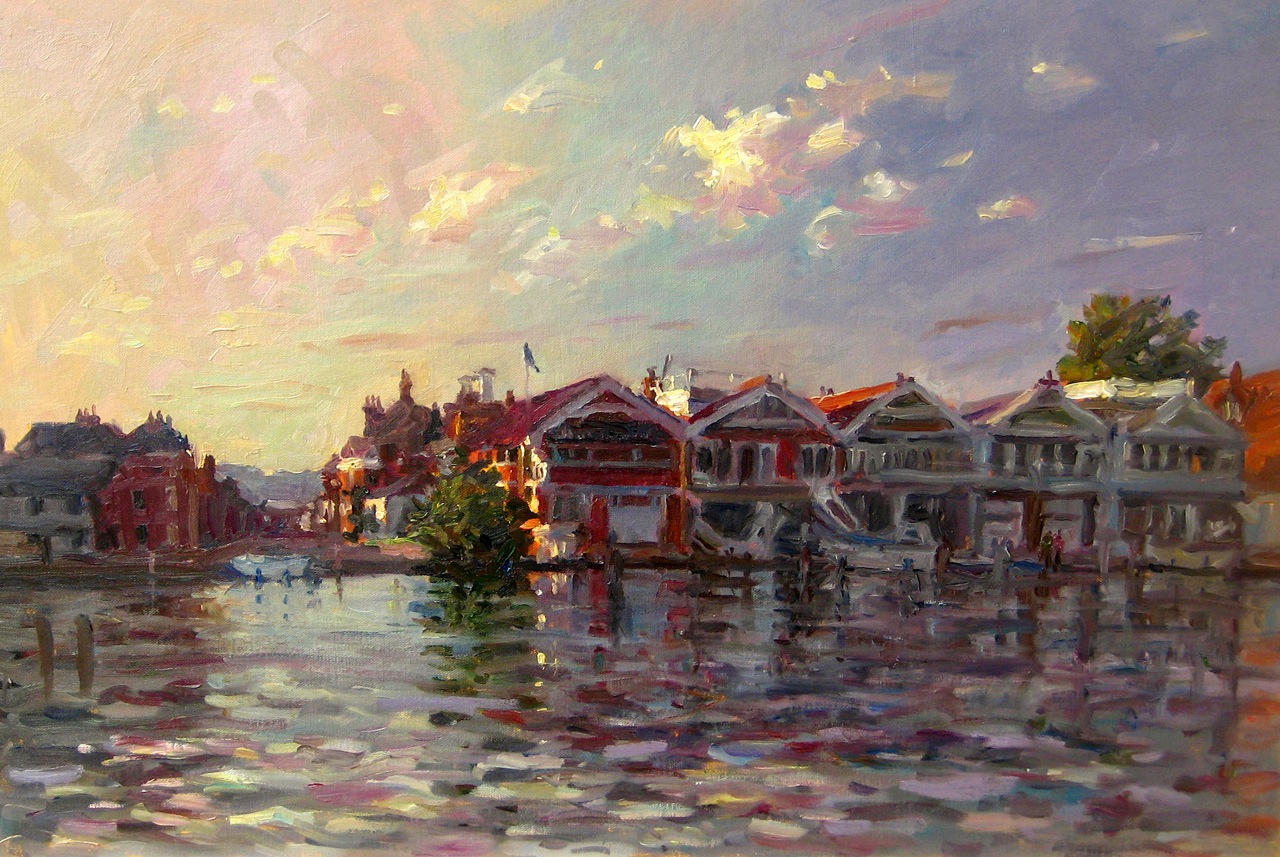 ---